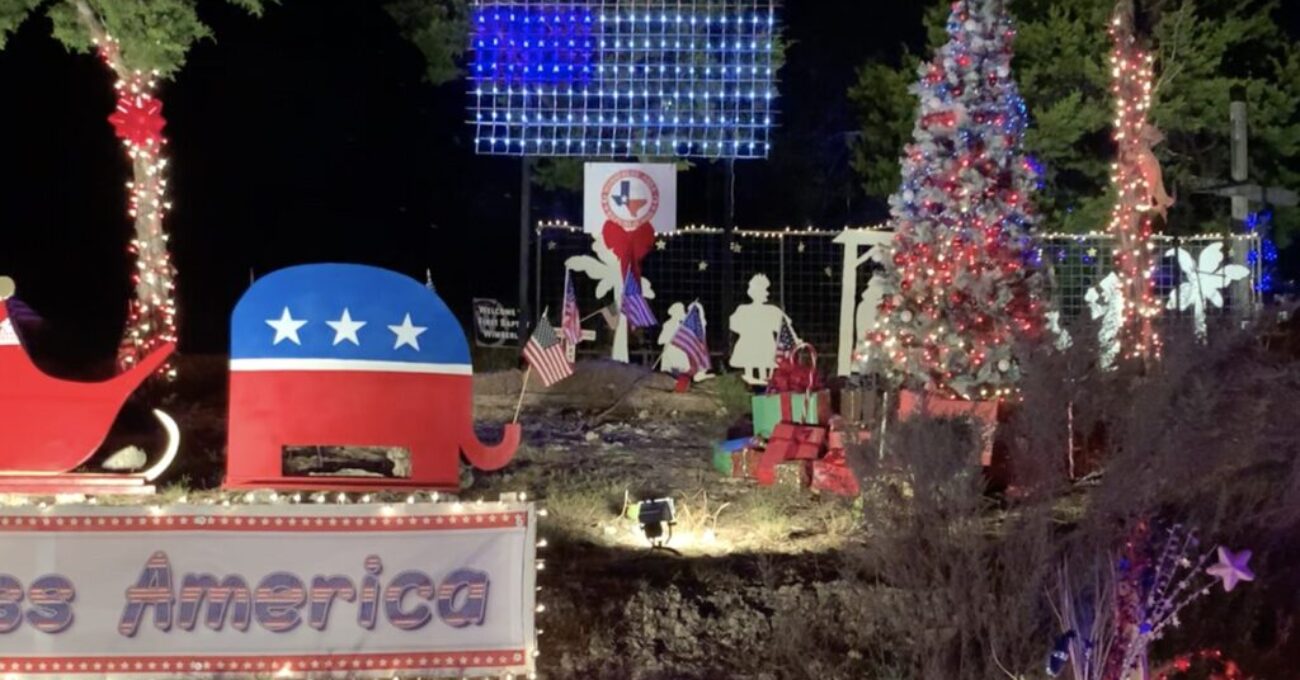 EMILY ANN THEATER YULE LOG
DECEMBER 17, 2021 6-9PM
CALLING ALL WIMBERLEY AREA REPUBLICANS!!!
Now is the time for all good members to come to the aid of our organization! We are responsible for manning the Yule Log Event at Emily Ann Theater on Friday, December 17th, from 6-9pm.
The director said we needed to prepare to serve hot cocoa and marshmallows for roasting to approximately 2,000 people!! They are expecting about 4,000!!! PLEASE HELP!!!
Due to a recent segment about Emily Ann Theater in Wimberley as a Christmas Destination during the Today Show on NBC last week, there could be even more!!!
We will furnish the cocoa mix and marshmallows, but we really need everyone to help us out, regardless of whether you can help the entire time, or any segment of the time, WE NEED YOU!!!
Pat Combs is Chairman of this event. If you can help us out, please contact Pat at patcombs2004@hotmail.com or text/call 512 517-5773. We are counting on YOU!!!!